Insignificant is an Action-RPG in your backyard with deep gameplay and deeper secrets.
When you play Insignificant, it's up to you to unearth the secrets of this strange, creative world, or to just run around and explore. Insignificant plays with your perspective and lets you discover our world from a new point of view.
When you're three inches tall, even the smallest critters can become dangerous adversaries.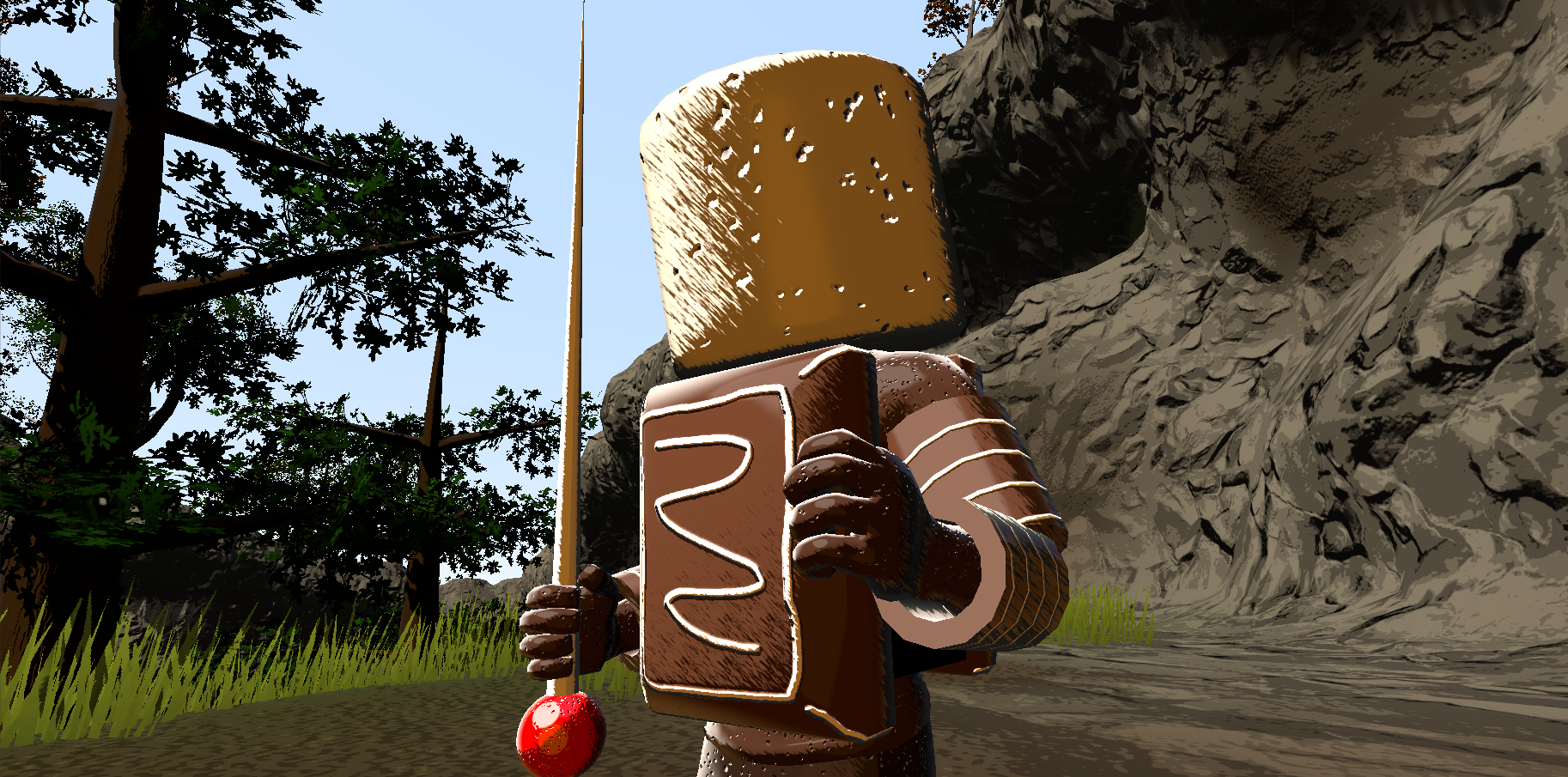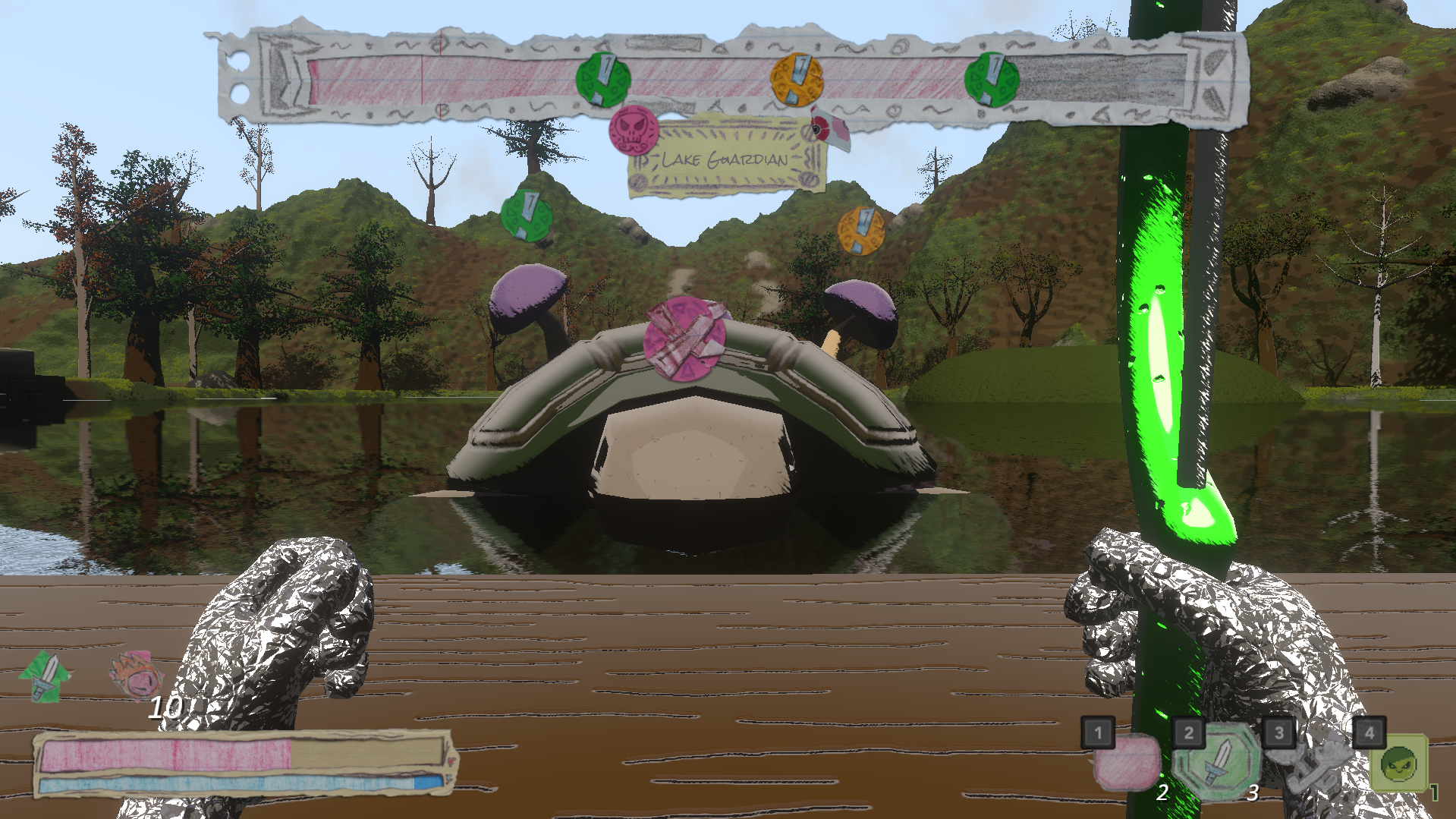 Insignificant Is Available On Steam and Itch.io! Playable On PC, Mac, And Linux.